Spend unforgettable moments for less:
Visit us off-season.
Seasonal promotions
For many people, off-season recreation is the only real way to regenerate.
Crowded trails and cafés are getting empty, the ubiquitous buzz quietens down and you can enjoy the beauty of the mountains without disturbances. To make it even more pleasant, at this calmer time, we have prepared seasonal promotions at good prices for our guests.
Seasonal promotions allow you to enjoy your rest in silence.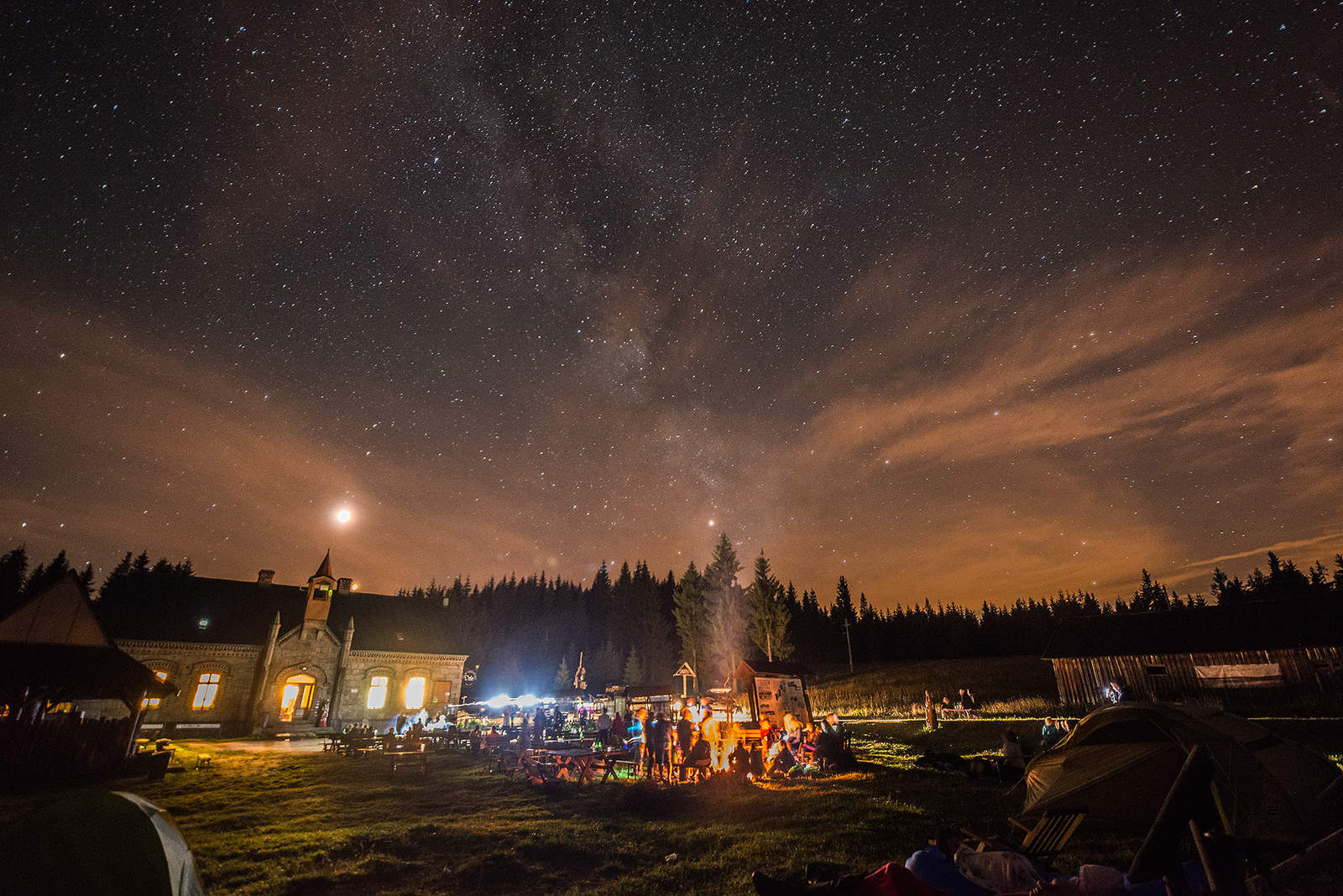 Current promotion: